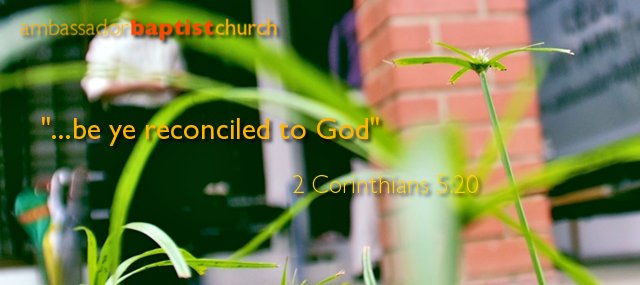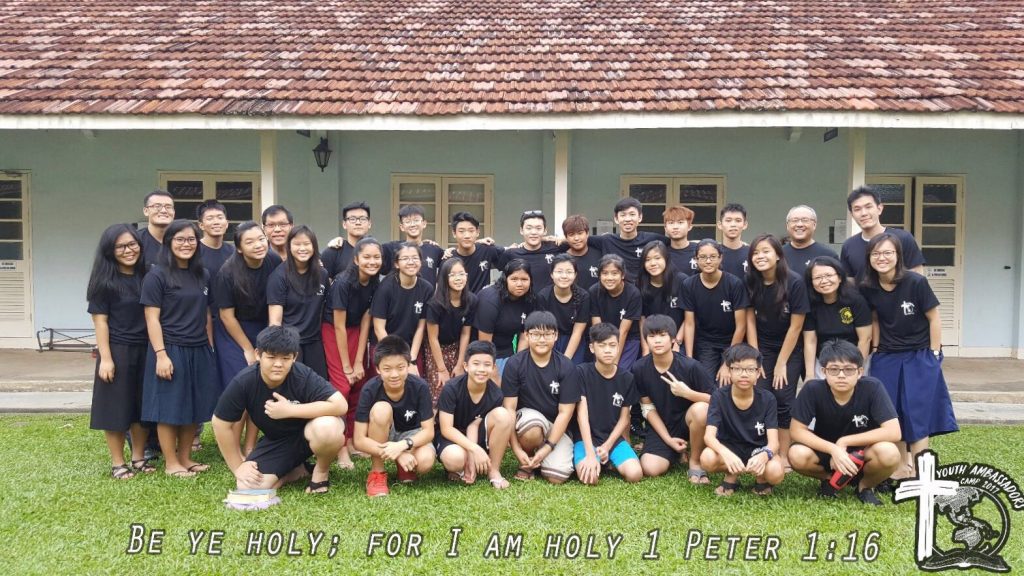 Sunday Bible Hour 21/10/18 When is tithing first introduced? What is tithing? Download the audio file here.
Worship Service 14/10/18 We look at Romans 12:15-16… 1. Rejoicing with those who rejoice & weep with those who weep 2. Seek to think alike as an assembly 3. To not be concerned about moving up in this world, but be willing to fellowship with people who are of low estate 4. Do not think… Read more
Sunday Bible Hour 14/10/18 We look at the Biblical Evidences for Pre-Tribulation Rapture, namely: 1. Church-age believers are promised salvation from wrath 2. The Holy Spirit will be removed before Rapture 3. The church is a mystery that was note revealed in the OT. 4. The Book of Revelation shows that church is not on… Read more
Welcome To Ambassador!
Ambassador welcomes you. Join us for our weekly services and follow us on our Facebook for more updates!